Beach
Come and dive into the wonderful waters of the sea of San Leone
The kilometric beaches of Agrigento extend from Punta Bianca to
San Leone
and are famous destinations for beach holidays dedicated to leisure and relaxation just a few steps from one of the most beautiful seas in Sicily.
The beach of San Leone
San Leone is one of the liveliest beaches in the warm summer evenings with its premises for all tastes that are arranged in the long sandy sea and that offer suitable solutions for every need. Its sandy coastline has a few equipped beaches and many wild beaches surrounded by dunes of golden sand. The Albachiara b&b gives you the opportunity to enjoy our crystal clear sea without having to give up all the comforts and services you need to spend a beach holiday in Sicily in the name of relaxation and comfort.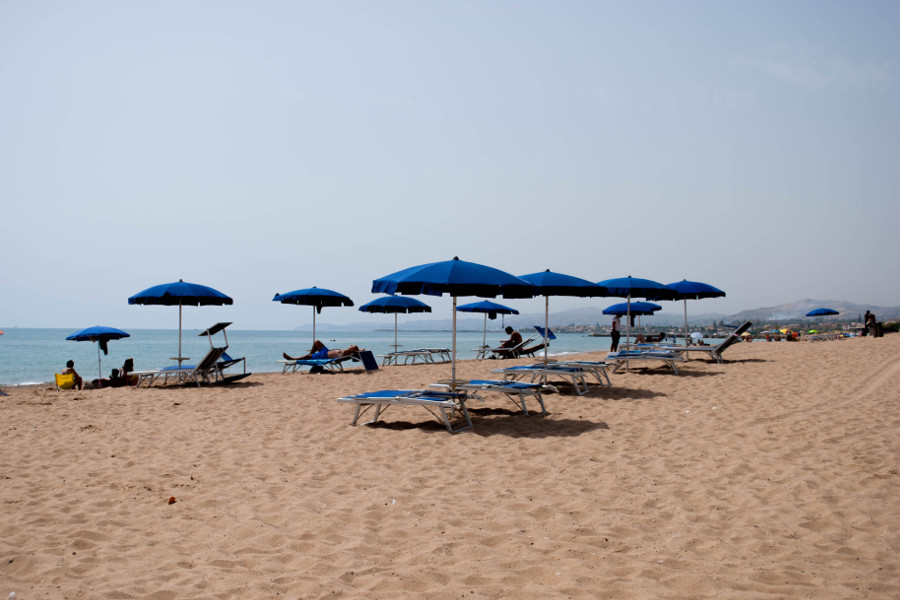 Our services
In a few simple steps you can walk on the golden beach of San Leone, one of the most famous in the province of Agrigento, and enjoy its crystal clear waters. We offer our guests a beach service that includes 25 umbrellas and 50 sunbeds. You can also take advantage of a shower service as well as tailor-made boat tours for those wishing to explore the magnificent coves in the area.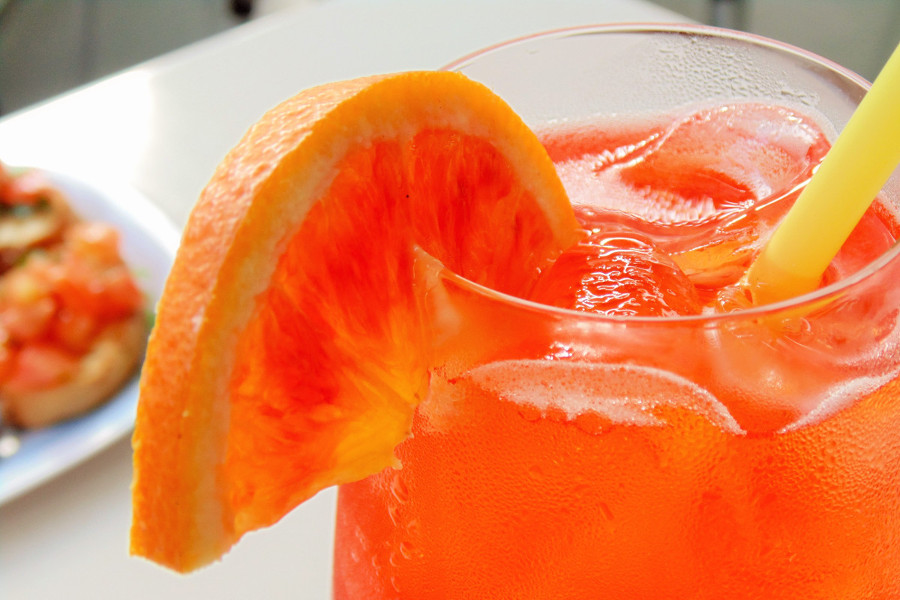 And, for those who want to relax and take their head off the daily routine, our snack bar by the sea is ready to delight you with its typical Sicilian dishes and to let you sip a refreshing cocktail sitting comfortably on your deckchair.
OFFERS AND PROMOTIONS
Exclusively for you, only by booking from our website, you can take advantage of the best guaranteed rate!
Furthermore you can find constantly updated promotions and unique experiences.